Conditional statements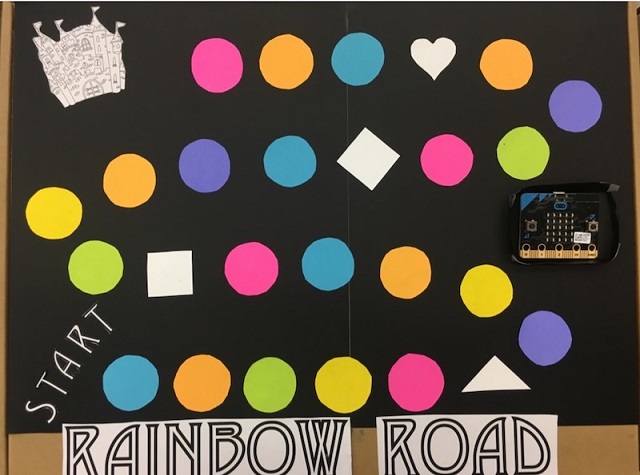 This lesson introduces the Logic blocks such as 'If…then' and 'If…then…else'. Students practice skills of creativity, problem-solving, and collaboration.
Lesson objectives
Students will…
Understand what conditional statements are, and why and when to use them in a program.
Learn how to use the Logic blocks 'If…then' and 'If…then…else'.
Practice using the Logic blocks so different conditions yield specified outcomes.
Demonstrate understanding and apply skill by collaborating with classmates to create a game that uses a micro:bit and a program that correctly and effectively uses conditionals.
Lesson plan
Flipgrid
The Flipgrid topic for the Conditionals lesson: https://flipgrid.com/f260eda7
Related standards